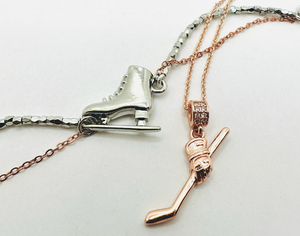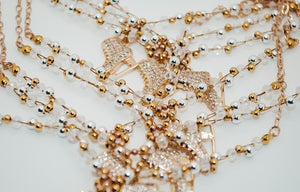 Brilliance & Melrose, The story
The love of the sport. The love of the art. The love of Winter. Together, let's celebrate the beauty of this artistic sport on ice. Brilliance & Melrose is my way to express our love for the sport with elegance. A way to share the passion. A way to inspire others. We have the best clothes for ice skating and are recognized as one of the best ice skating clothing stores.
Learn more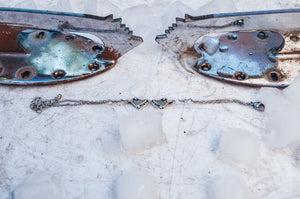 Collections
Trying to find the right clothes to wear for ice skating, or the perfect accessories to go with your fit? Look no further than the Brilliance & Melrose Catalog. You can view all of our ice skating clothes, accessories, and jewelry in one place, making it easy to find what you're looking for.